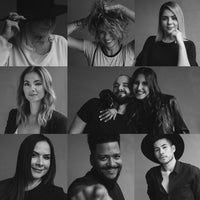 Who we are
Its family vibe makes this pet-friendly New York City inspired atmosphere a spot where people love to hang out. No wonder it quickly became the place to spot the coolest people in town, may them be Panama's fashion industry's protégés or la crème de la crème of the art scene.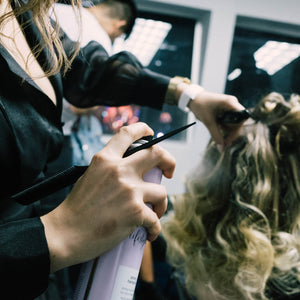 Our Products
We work with the best quality products, from all over the world. All the products that we sell are cruelty-free.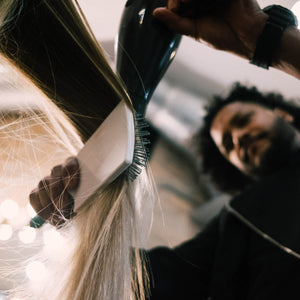 The Experts
We are a team of skilled professional hairdressers with a passion for style. We have grown together as a family to be now a team of 21 which some clients like to call the dream team.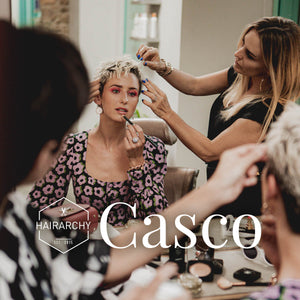 Hairarchy Casco
Hairarchy has extended its services to Casco Viejo, an amazing location with the most zen ambiance and incredible attention to detail.
Hairarchy for me is therapy. Always the best attention ending with the best results. Plus you feel amazing just walking in, positive vibes all around

Stefanie de Roux
From the warmth of each team member to their professionalism, every time I leave the salon, I feel renewed and happier than ever. Hairarchy is home.

Isabella Eisenmann
Since Hairarchy, my salon experience it's completely different. They know how to spoil me. It's a family treatment, where you end feeling beautiful inside and out.

Katia Pimento